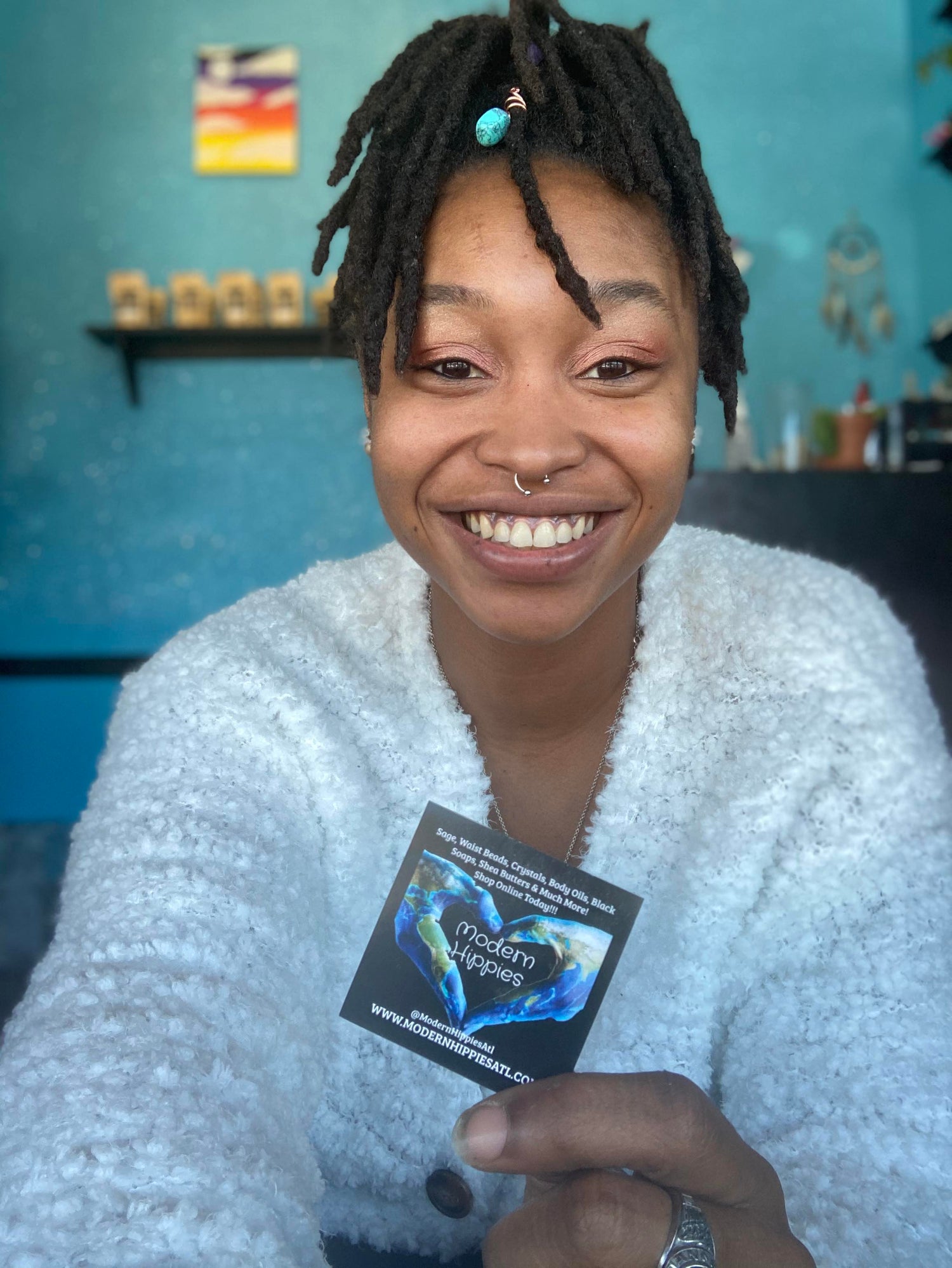 Our Journey
Welcome Hippies! 

First, I want to thank everyone that has supported Modern Hippies Atlanta over the years! You are literally supporting my dream. I truly appreciate it! 
Since May 2018, We have been a community for spiritual individuals to commune with likeminds and like souls. I.e. Modern Hippies!
We have branched into providing our community with products to help heal and align your body, mind and soul! We have revamped and are excited to share new things with you all. 
#TranscendYourMentality